TUESDAY Christmas Eve Visit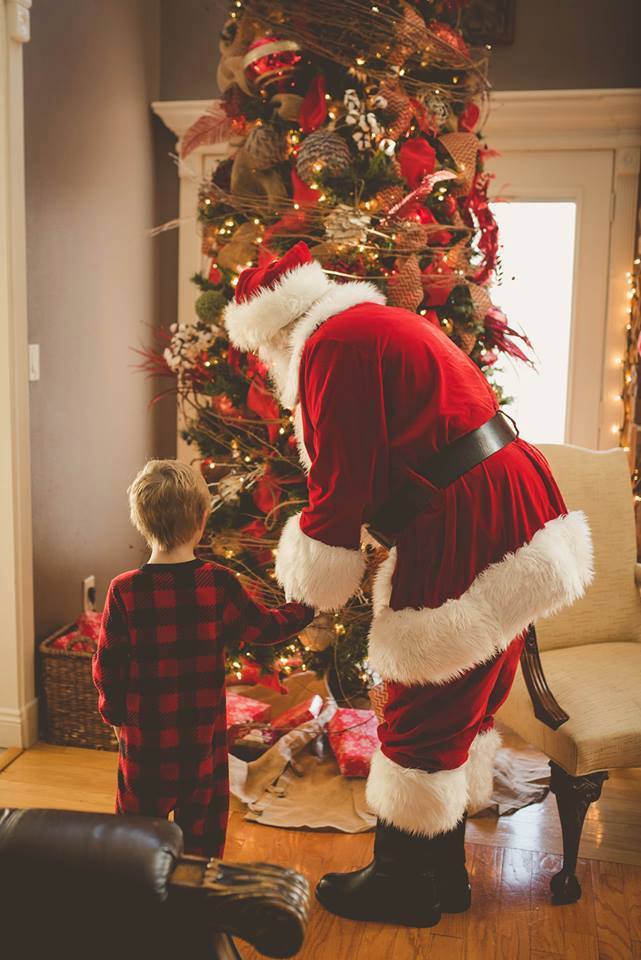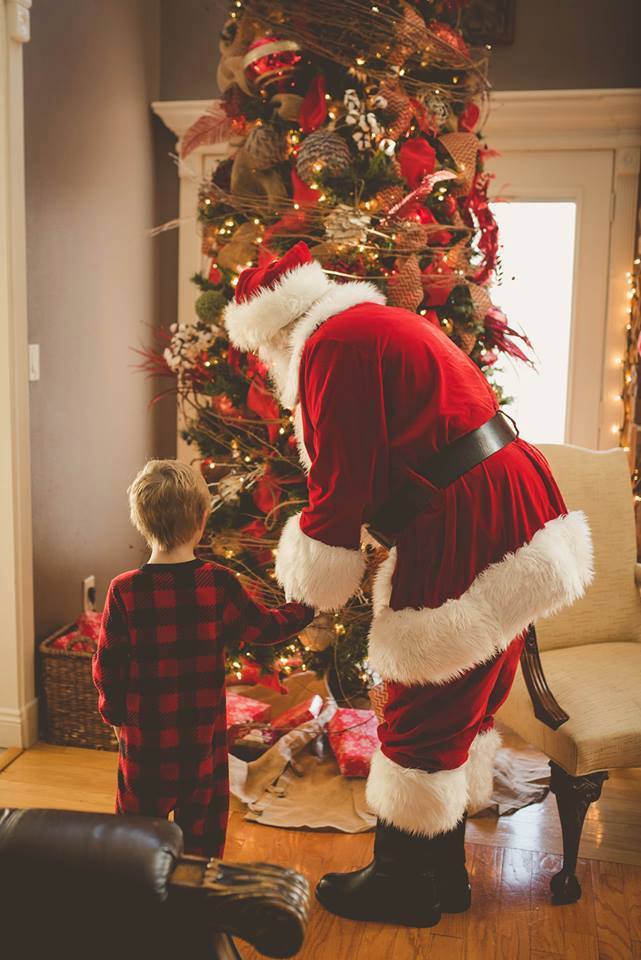 sale
TUESDAY Christmas Eve Visit
THESE VISITS ARE FOR LR, NLR, MAUMELLE, JAX, CABOT, BRYANT, BENTON ONLY!!!!
I may ask you to move your time a bit due to the fact that I cover a huge geographical area on Christmas Eve, so please be flexible.
This is a 10-12-minute visit, so no more than FIVE children (if you have more than five children, please go to the CONTACT page and leave me a message. Please have a SMALL (6x6x6) gift for each child, with their name CLEARLY written on it. PLEASE DO NOT HAVE LARGE GIFTS! Place the gift(s) by your front door. When I arrive, we'll exchange text messages so I'll know you're ready. Then I'll load the gift(s) into my bag and ring the doorbell. I'll come in and visit with each child on my lap and give them their gift. Then it's HO-HO-HO, Santa's got to GO-GO-GO!
On Christmas Eve, I'll come to your house and ring the doorbell. Imagine your child's surprise when they come to the door and find . . . SANTA!!! I'll have a gift in my bag for each child in the house. I'll have each child sit in my lap and open their present. We'll laugh and sing, and the children will show me where to put their presents. I'll remind them to put out some cookies and milk. Then HO-HO-H0, Santa's got to GO-GO-GO!